Dealer Information
The Auto Trakk Program is designed to increase dealer volume and profitability by providing lease financing for credit challenged customers.
What is the Auto Trakk Program?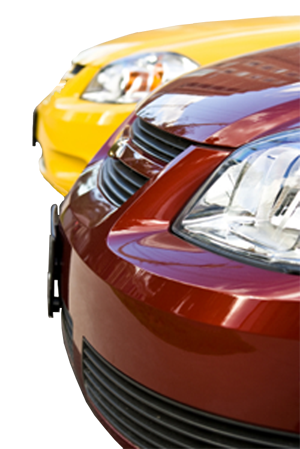 The Auto Trakk program provides lease financing on late model dependable vehicles for your credit challenged customers
Auto Trakk combines an easy to manage weekly lease payment with a payment protection device that encourages customers to make their payment on time.
Limited Warranty and GAP is included in every Auto Trakk deal
Submit applications easily through Dealertrack, RouteOne or the Auto Trakk Dealer Portal
Customers make payments directly to Auto Trakk either online or over the phone
Auto Trakk manages all customer account servicing
Program Highlights
The Auto Trakk program provides your dealership with access to a whole new customer base and a streamlined application and approval system.
The Auto Trakk program provides...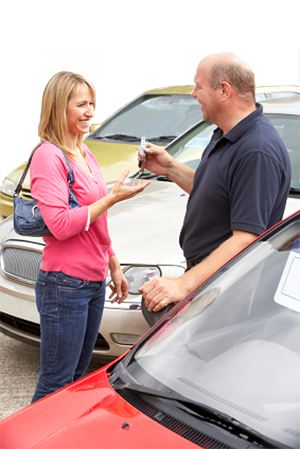 Online application system with quick response time
Fully integrated with Dealertrack and RouteOne
100% add on business. Unique lease financing source for credit challenged customers
No minimum FICO
Vehicles up to 10 years old and up to 100,000 miles
Incremental business
Finance up to 120% of NADA retail
Limited distribution program
Reasonable deal structure creates repeat customers for life
Fast, next-day funding via ACH with completed funding package